Pictured on 26 October 2021 in front of the crossing control console and CCTV monitor in the Minehead Signal Box are (left to right) John Jenkins, Signal Engineer; Peter Smith, Signalling Inspector and Steve Martin, Operations Officer. Photo by John Jenkins © CC BY-NC 3.0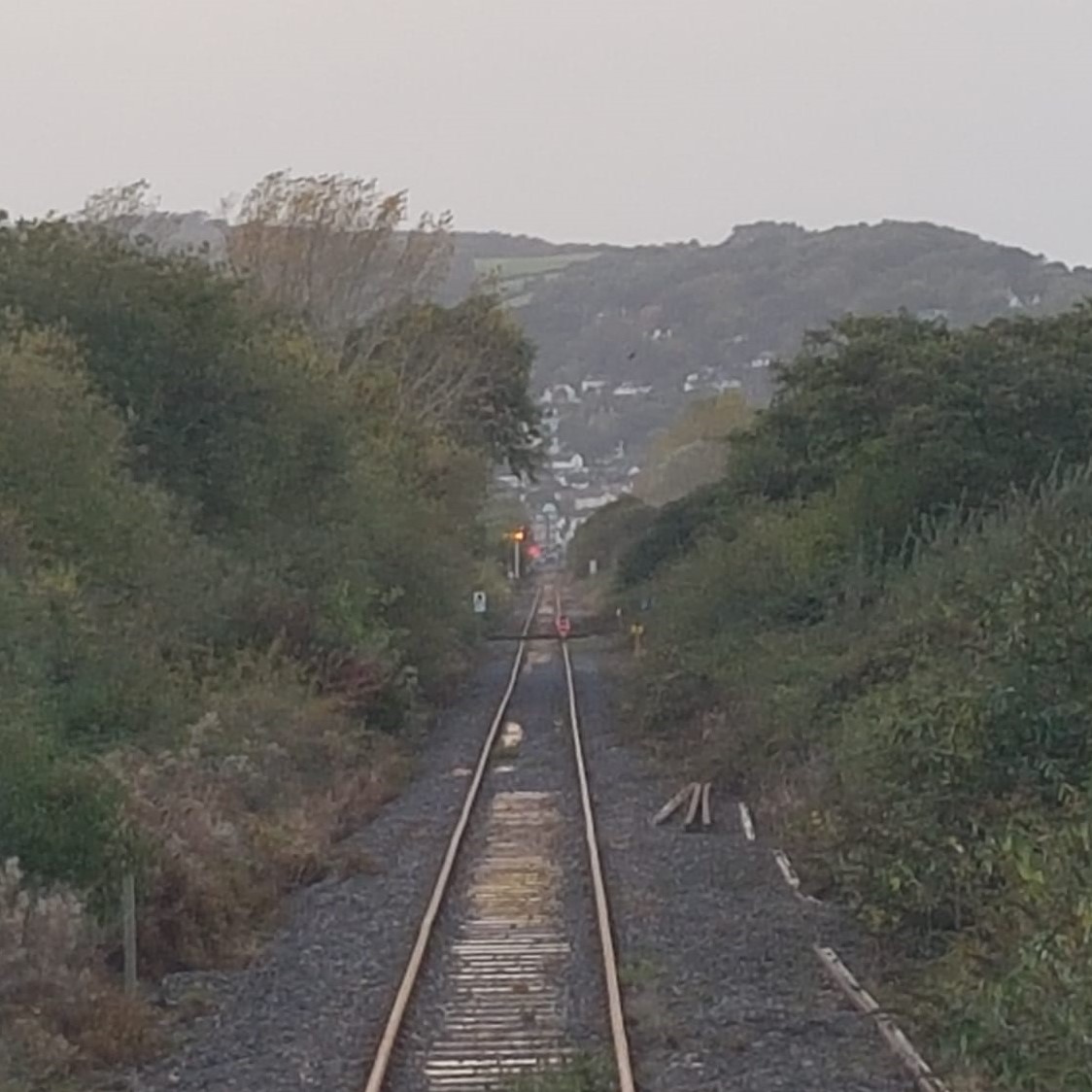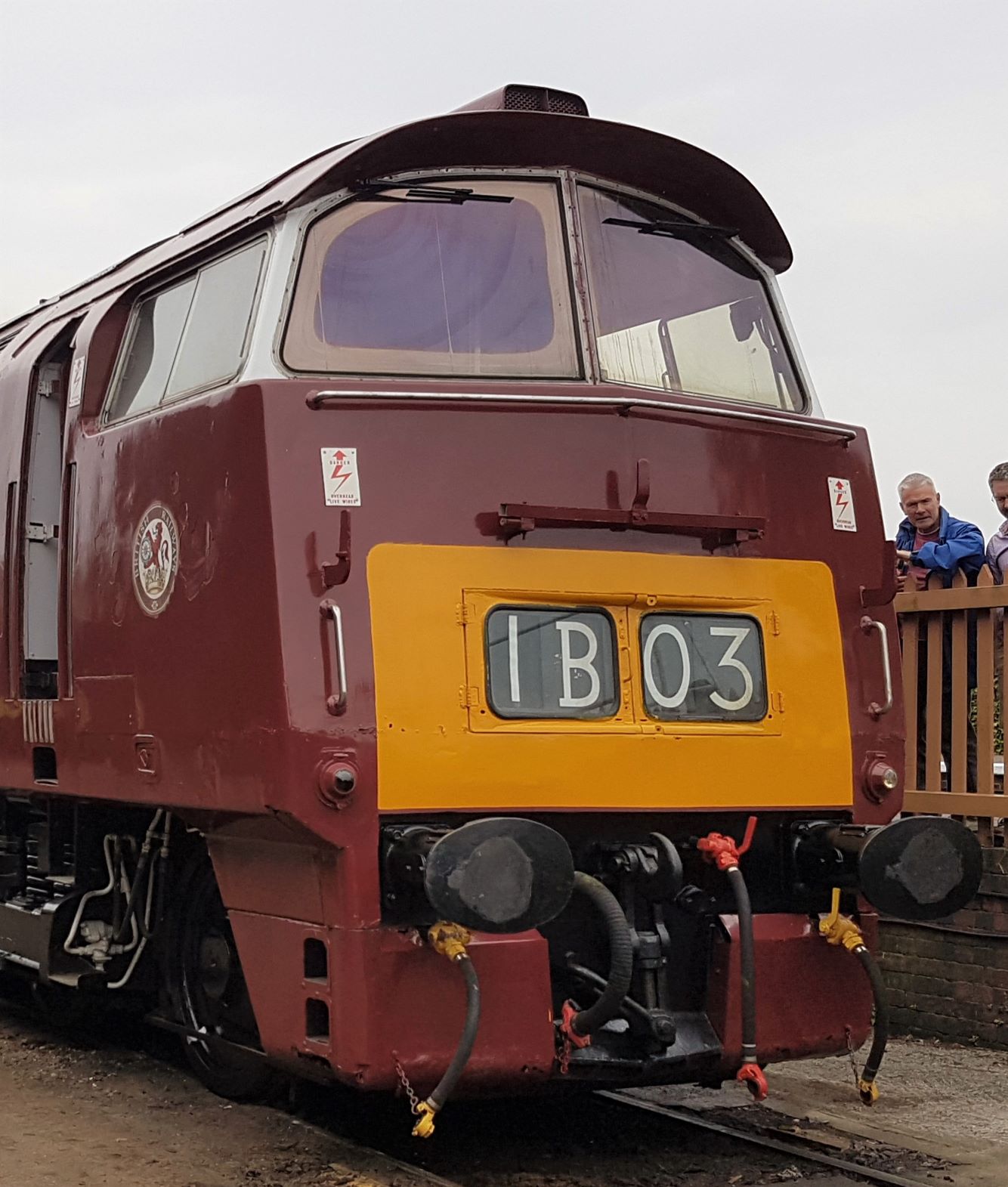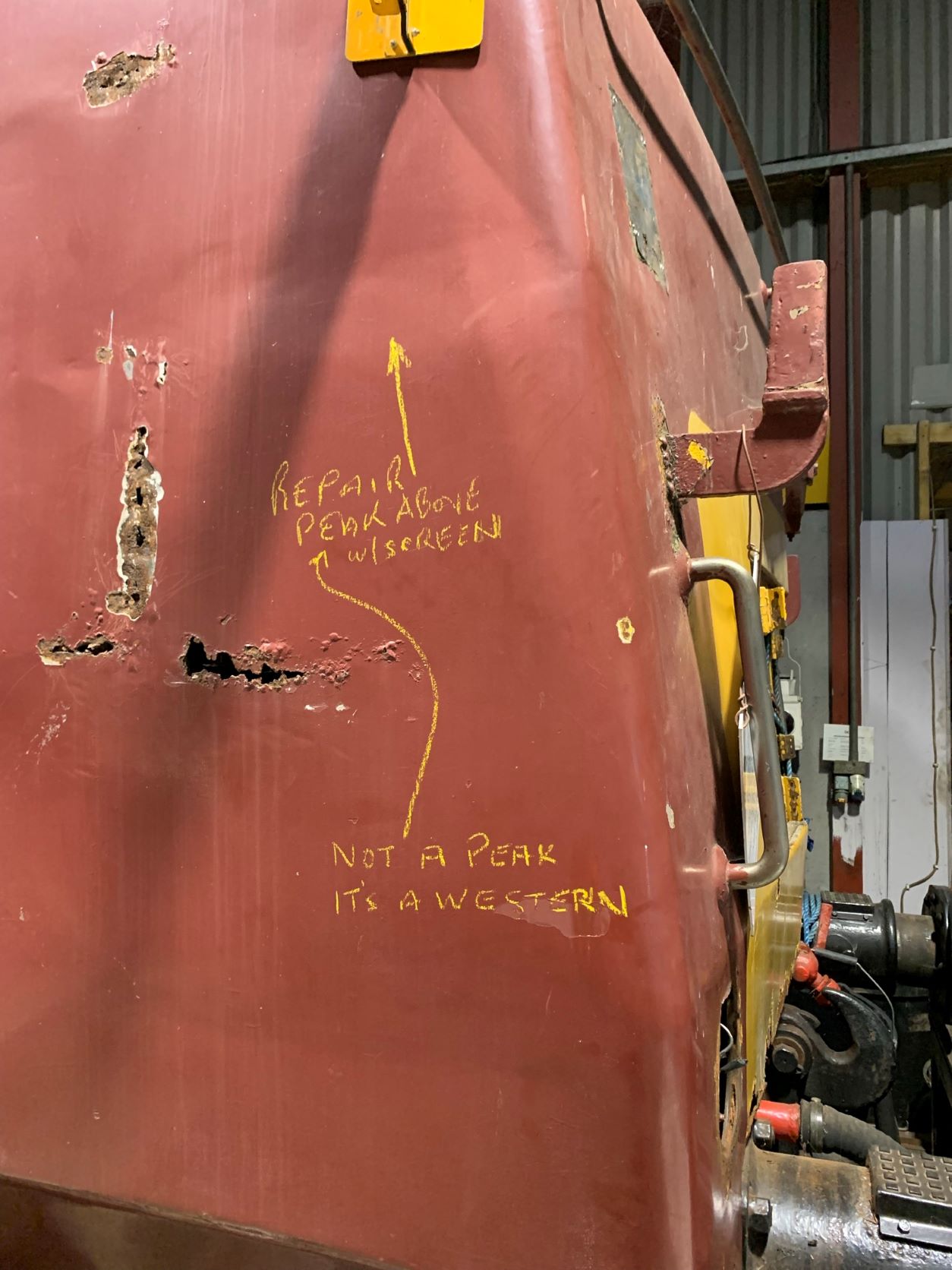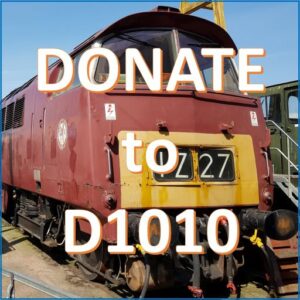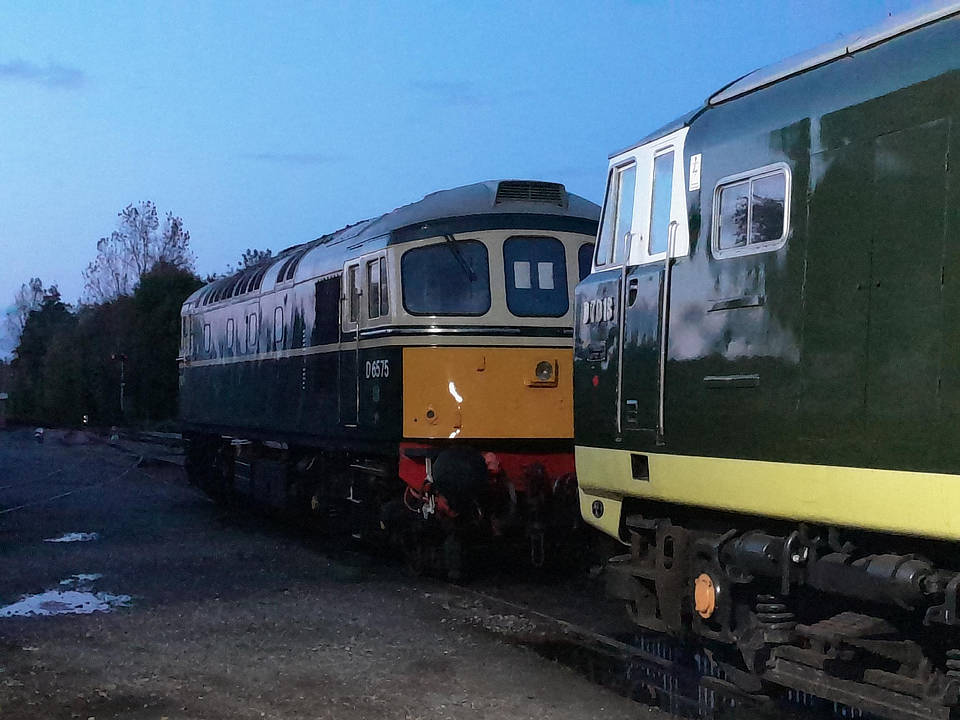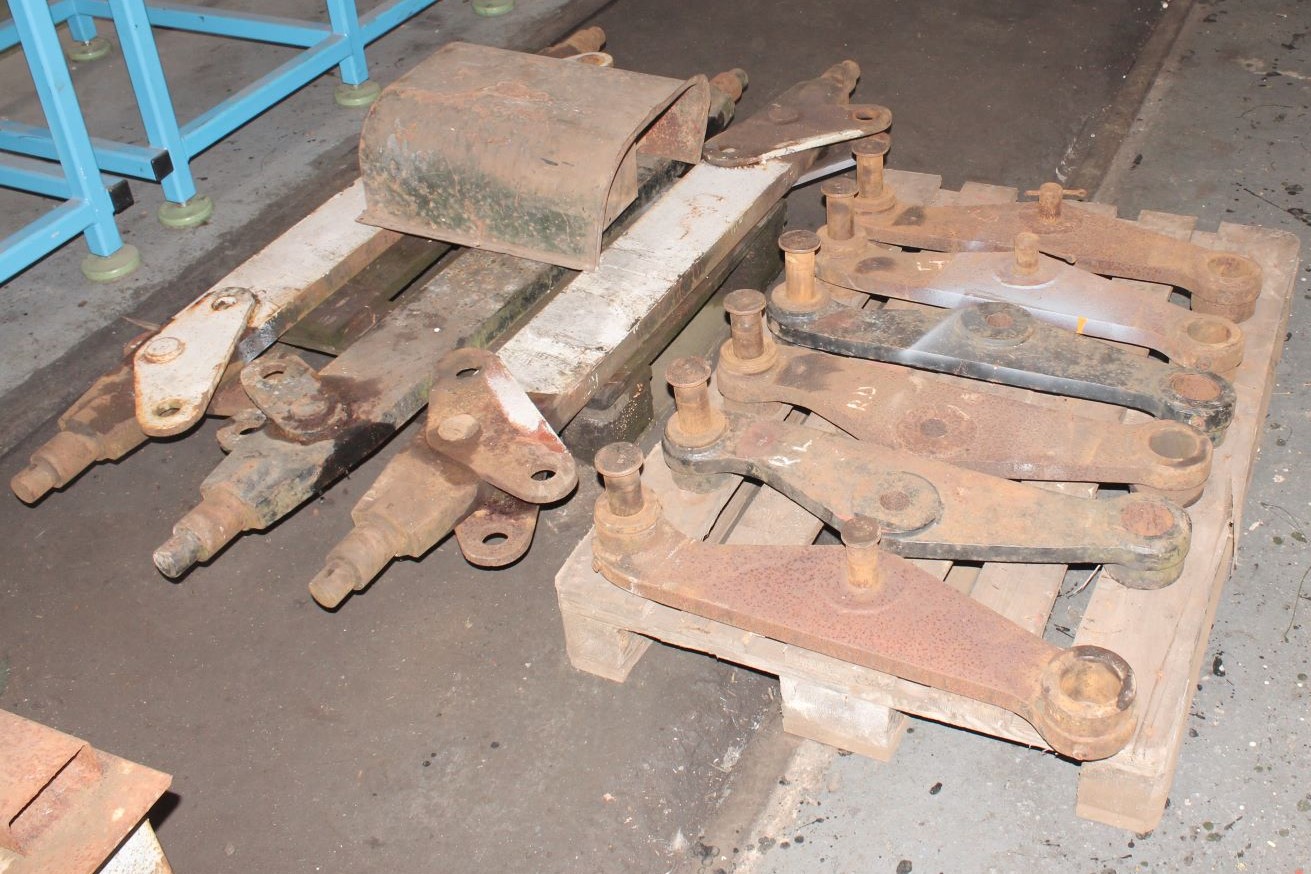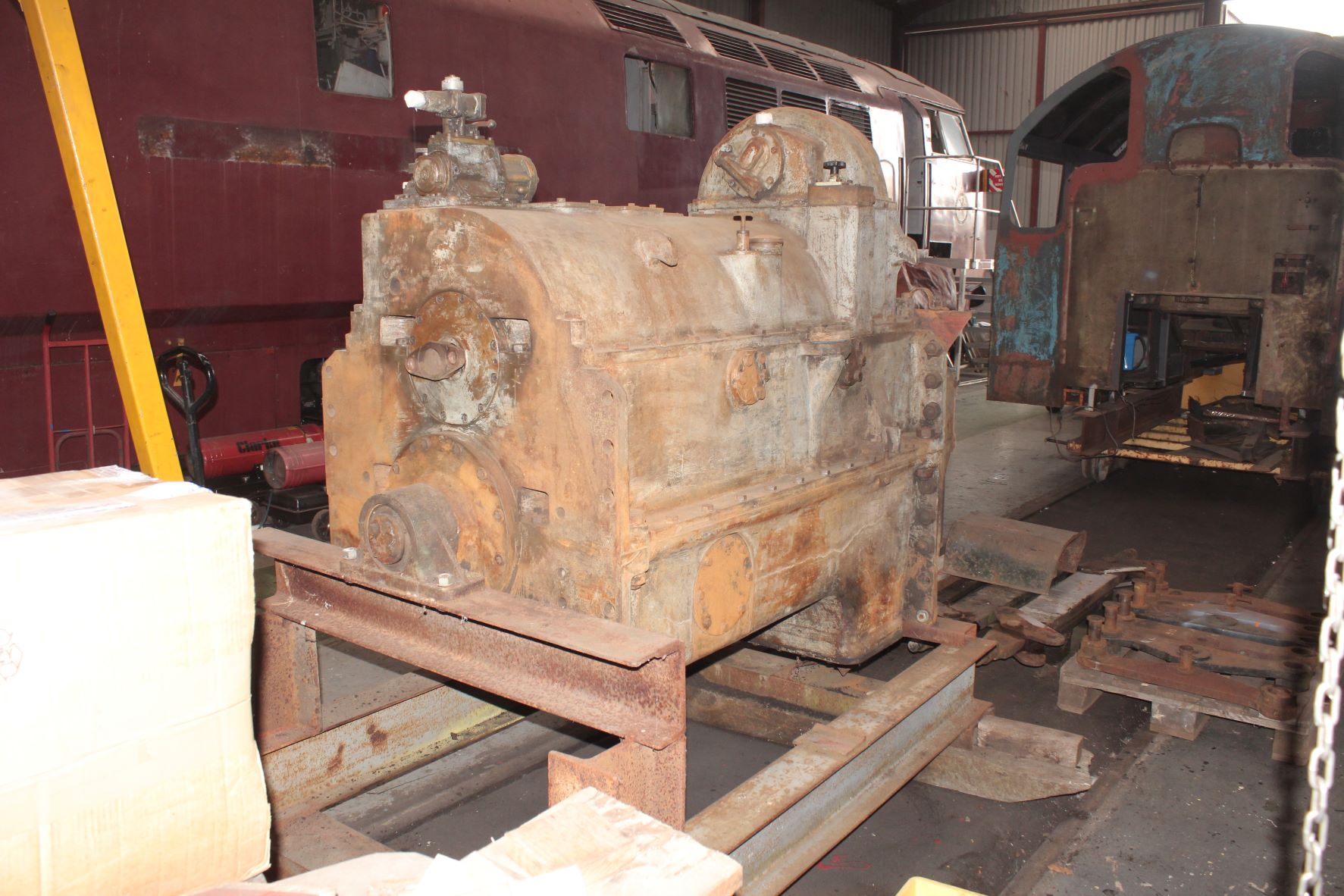 Class 14 'Teddy Bear' D9526 – this loco is based at the Kent & East Sussex Railway for the rest of this year and has just undergone a 50-hour check that involved some minor attention to a coolant leak and a small air leak. The most significant repair item has been the fitting of a new starter motor to resolve a repetitive ground fault. The failed starter motor will need to be examined to find the cause of the problem and may need a full overhaul before it can be returned to the spares pool. The loco is now fit and ready to resume duties. Many thanks to Simon for travelling a long distance to carry out this work alongside the team at Tenterden.
Class 47 47077 'NORTH STAR' – this loco remains stuck at Bishops Lydeard waiting for instructions for her move to the North Yorkshire Moors Railway. This loco will be re-fuelled and started up on Tuesday 2nd November to ensure that she remains in good condition.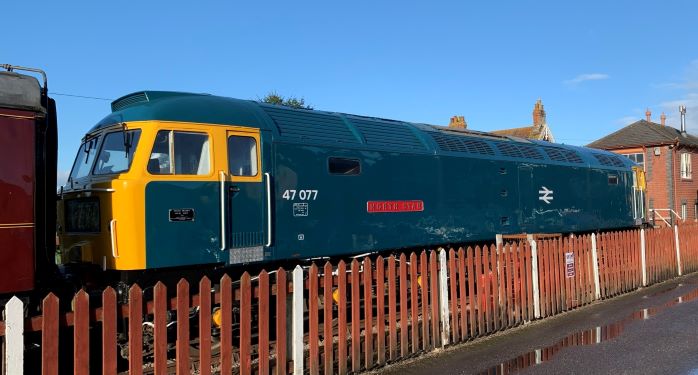 Class 47 47077 'NORTH STAR' (D1661, 47613, 47840) stands in the bay platform at Bishops Lydeard under the watchful eye of the signalman on a surprisingly clear Saturday 30th October 2021. Photo by Andy Royal © CC BY-NC 3.0
Andrew Barclay 0-4-0DH 578 – this loco is now in need of needle-gunning to remove loose paint and rust before priming and painting in undercoat. We need volunteers to step forward to work on this loco, so please come along and join the effort to complete the work on this little loco.
Many thanks to all of our volunteers who are hard at work cleaning, painting, maintaining, restoring, managing and fund raising for our fleet of heritage locomotives !