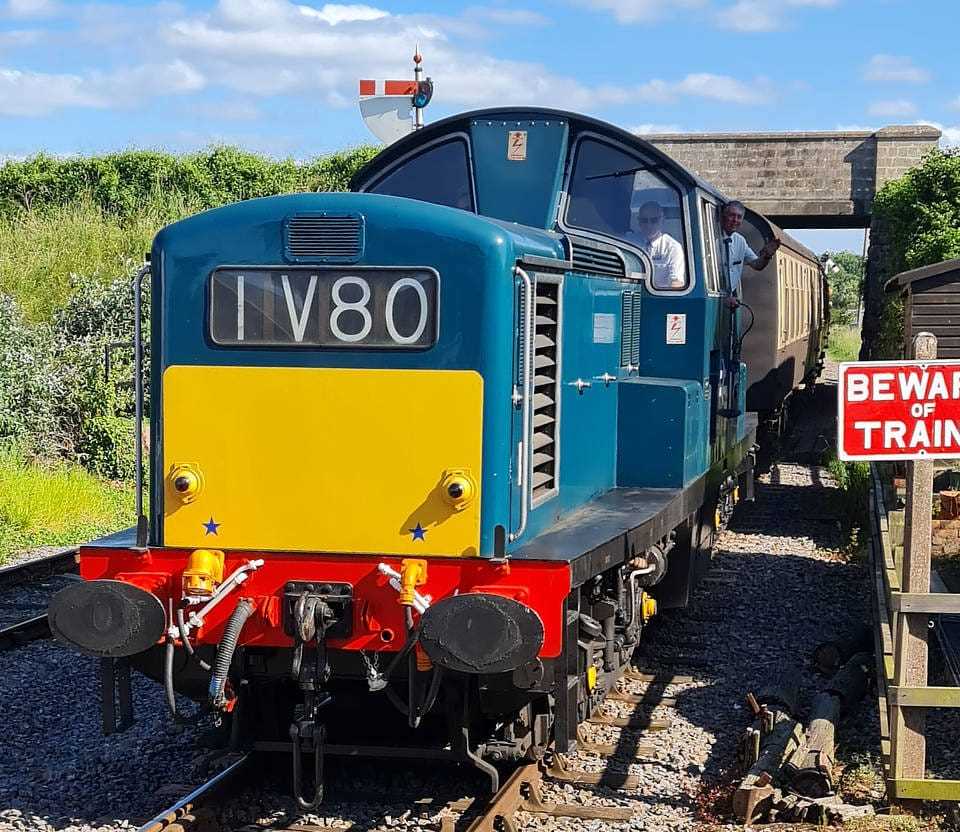 Visiting Class 17 'Clayton' D8568 was used on the scheduled diesel turn on Sunday 12th June 2022 to provide additional entertainment to those that remained after the gala and to those that attended to ride the 80-mile diesel diagram. Photo by Martin Howard © CC BY-NC 3.0
The WSR's 'Sixties Diesel Gala' has dominated the Roundup this week, but on this page, we focus on the locos and the activities surrounding them, so here's a quick rundown on which loco did what and when:
In numerical order by the carried number:
This loco is the subject of a fundraising appeal so please follow this link to find out more. We need your help ! In addition to funds, we also need plenty of HANDS. If you love the 'Teddy Bears' and you are not already a member of the DEPG, please join us so that you can become one of the team that is going to return D9518 to full operational condition as 'NCB No. 7'.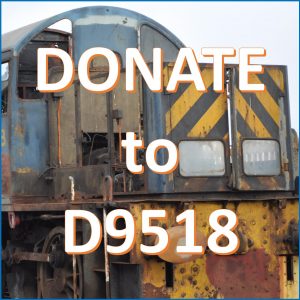 Class 14 'Teddy Bear' D9526 – this loco is based at the Kent & East Sussex Railway for the rest of this year and has now clocked up more than 400 hours of use since moving to this railway in June of last year. The loco had some difficulty starting during the last week and the issue was traced to the governor, but this has now been repaired. Unfortunately, the starter motor took a beating and now needs to be changed for the recently reconditioned spare. The worn-out motor will then go off to ICS in Preston for overhaul.
Class 47 47077 'NORTH STAR' – this loco has finally moved from Pickering to Grosmont on the North Yorkshire Moors Railway. This move will allow the swift completion of the remaining overhaul tasks that have so far prevented her from entering service on the NYMR and will allow crew training turns to be planned.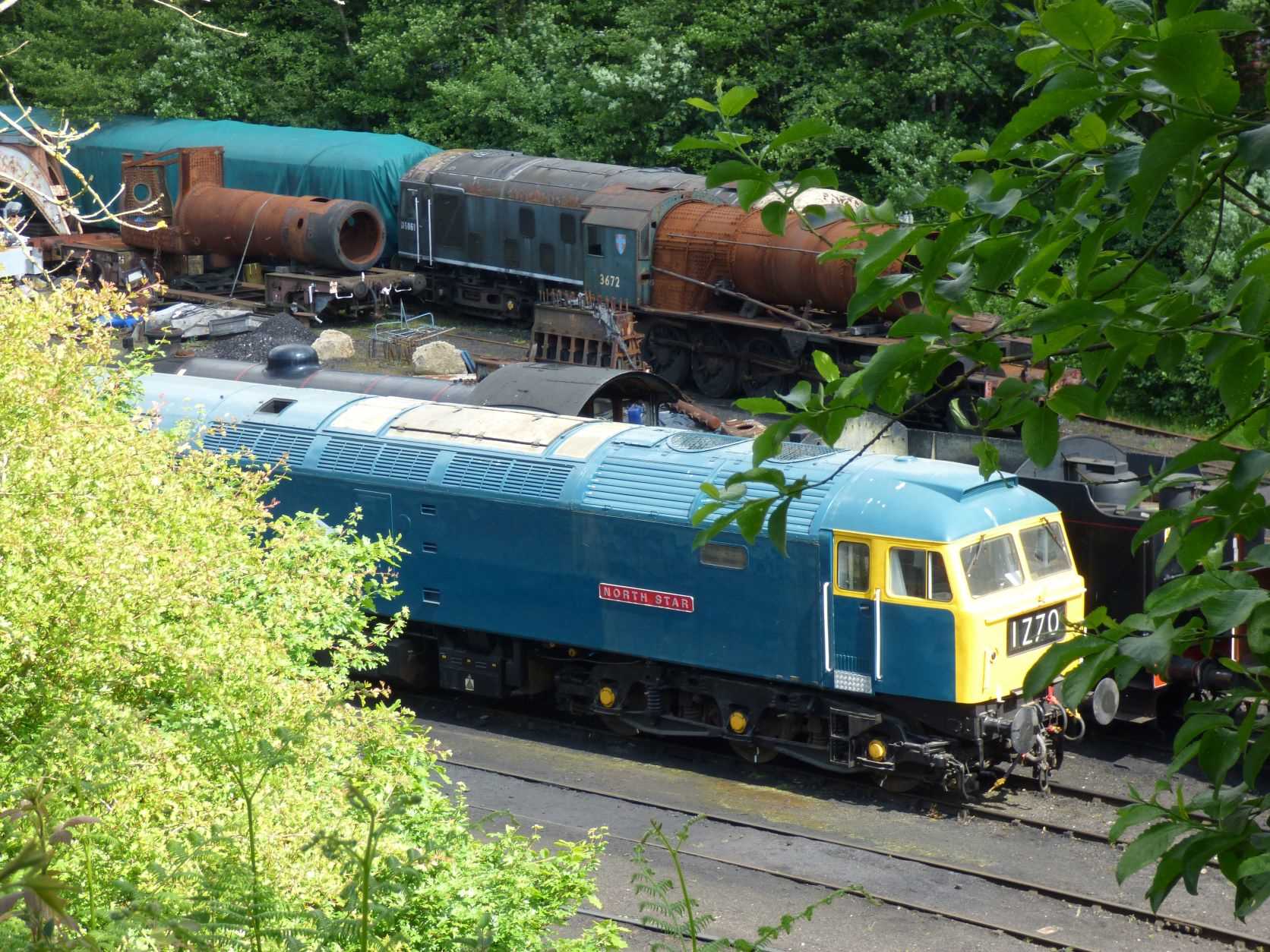 BR-Brush Class 47 47077 (D1661, 47613, 47840) 'NORTH STAR' arrived in the yard at Grosmont Loco Works on the NYMR on Wednesday 8th June 2022 where she will undergo completion of her overhaul before entering service for crew training. Pictured along with B1 61264 and WD 3672 and Class 24 D5061 and other locos by Martin Fisher © CC BY-NC 3.0
Andrew Barclay 0-4-0DH 578 – this useful little engine handled several yard shunts during the last week, including an unexpected shunt when Class 35 'Hymek' D7017 had to be removed from her train and returned to the yard. Resplendent in her new coat of MOD deep bronze green, this loco attracted a lot of attention while in the yard during the 'open depot' sessions.
Many thanks to all of our volunteers who are hard at work cleaning, painting, maintaining, restoring, managing and fund raising for our fleet of heritage locomotives !